Discovering what makes Isla Isabel the "Galapagos of Mexico"
An orange- and yellow-hued sunrise spread across the vast Pacific Ocean illuminating Yahtzee and the only other noticeable thing in our path, Isla Isabel. After a night motoring south from Mazatlan over a glass calm sea, the island was a welcome site and its many feathered inhabitants were, as always, there to greet us.
On approach to Isla Isabel, there is an unmistakable sight that invariably catches the eye: Birds. Thousands of them are literally everywhere. This picturesque volcanic island about 15 miles off Pacific Mexico's Riviera Nayarit coast is full of Blue-footed, Brown and Red-footed Boobies. Accordingly, our family has taken to calling it Booby Island.
Often referred to as the "Galapagos of Mexico", Booby Island is home to twenty thousand boobies and even more Magnificent Frigatebirds than that. Amongst these massive populations of boobies and frigates are a host of other nesting seabirds including Brown Noddies, Sooty Terns, Red-billed Tropicbirds, Brown Pelicans, Heerman's Gulls and more. That's A LOT of birds. And at only a half-mile wide and about three-quarters of a mile in length, they are all competing for space in this tiny national park.
After dropping the hook in the anchorage on the east side of the island near Isleo Mona Menor, the Yahtzee crew set into relaxation mode—napping, reading, playing a few games and eating a hearty lunch. With birds swirling over head, our next move was to the beach to have a closer look at the boobies and frigates, play, swim and do some cliff jumping into the warm, gin-clear water that surrounds Booby Island.
Due to Isabel's remote location and lack of human encroachment and natural predators, the birds are bizarrely unafraid of people. The frigates and boobies nest on the ground, in the rocks and in the short canopy of the trees that cover the island. Cotton-ball looking chicks squawk loudly while waiting for a parent to return with food and the male frigates puff out their red throat pouches to attract mates. Without harassing them, you can walk up to within arms reach to take photos or get a closer look, making a hike around the island's trails a truly unforgettable experience.
The following day was Porter's 7th birthday and besides opening presents, having cheeseburgers for dinner and chocolate brownies for dessert, on his wish list for the day was playing football on the beach, more cliff jumping, and snorkeling. Along with the seabirds, Isabel is also well known for its abundant marine life. Several nutrient-rich ocean currents meet in the waters surrounding the volcanic outcrop, and the rocks and coral reefs here are teeming with fish. It's easy to see why this was one of Jacques Cousteau's favorite places to film for his TV series.
It's also easy to get lost in the natural wonder, beauty and solitude of Isabel. Other than a handful of fisherman and some university students researching the birds, the island has an isolated feel. We welcomed the lack of cell service. I can't think of a better place to unplug, throw a birthday party, and soak in the incredible natural world above and below the water here.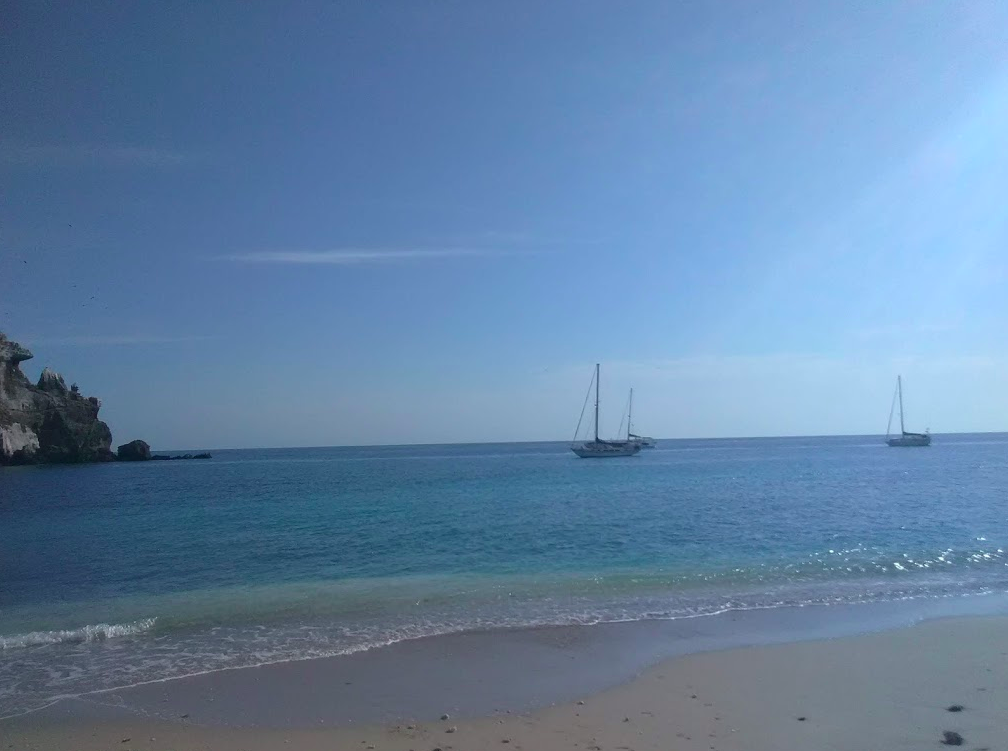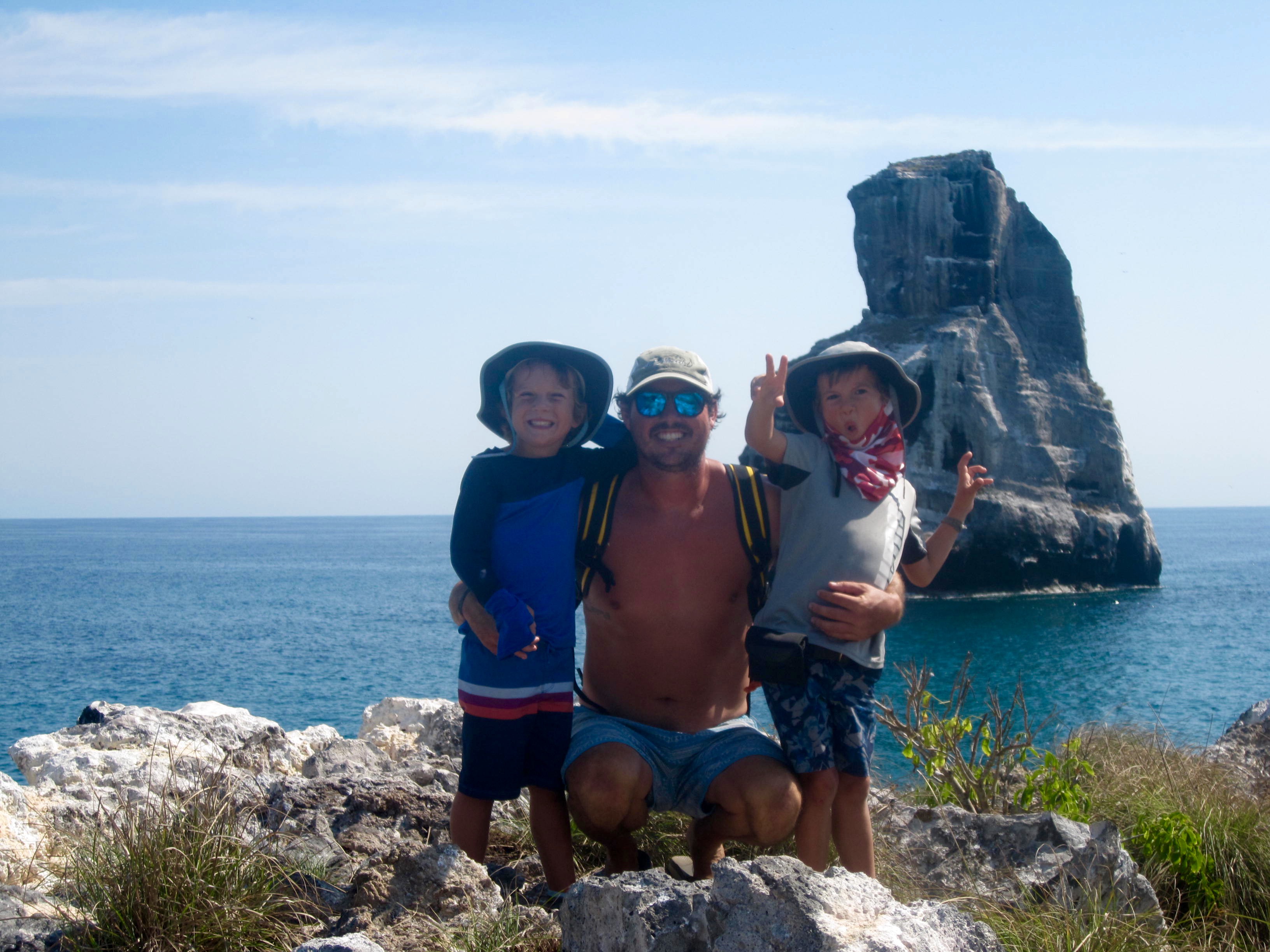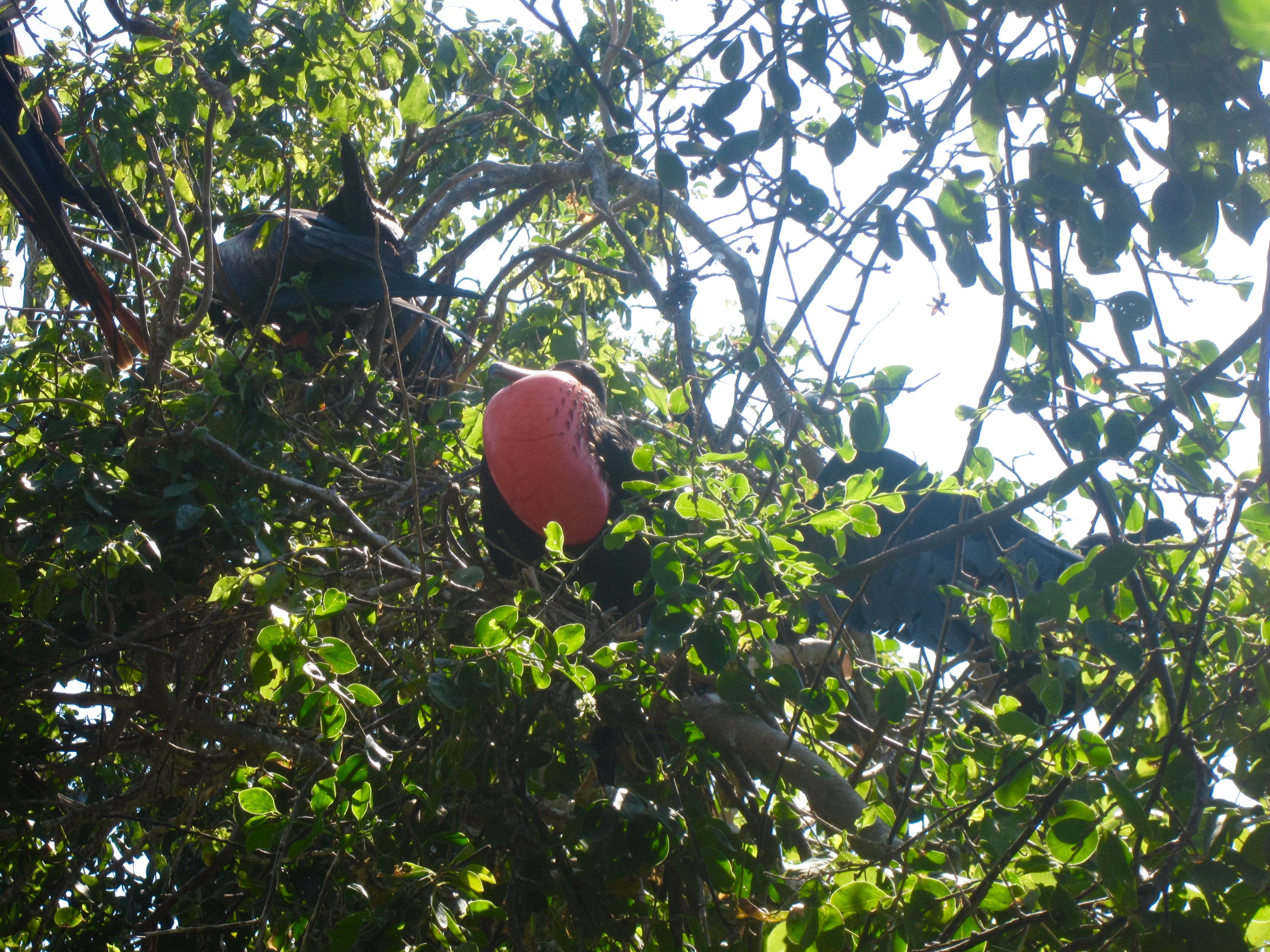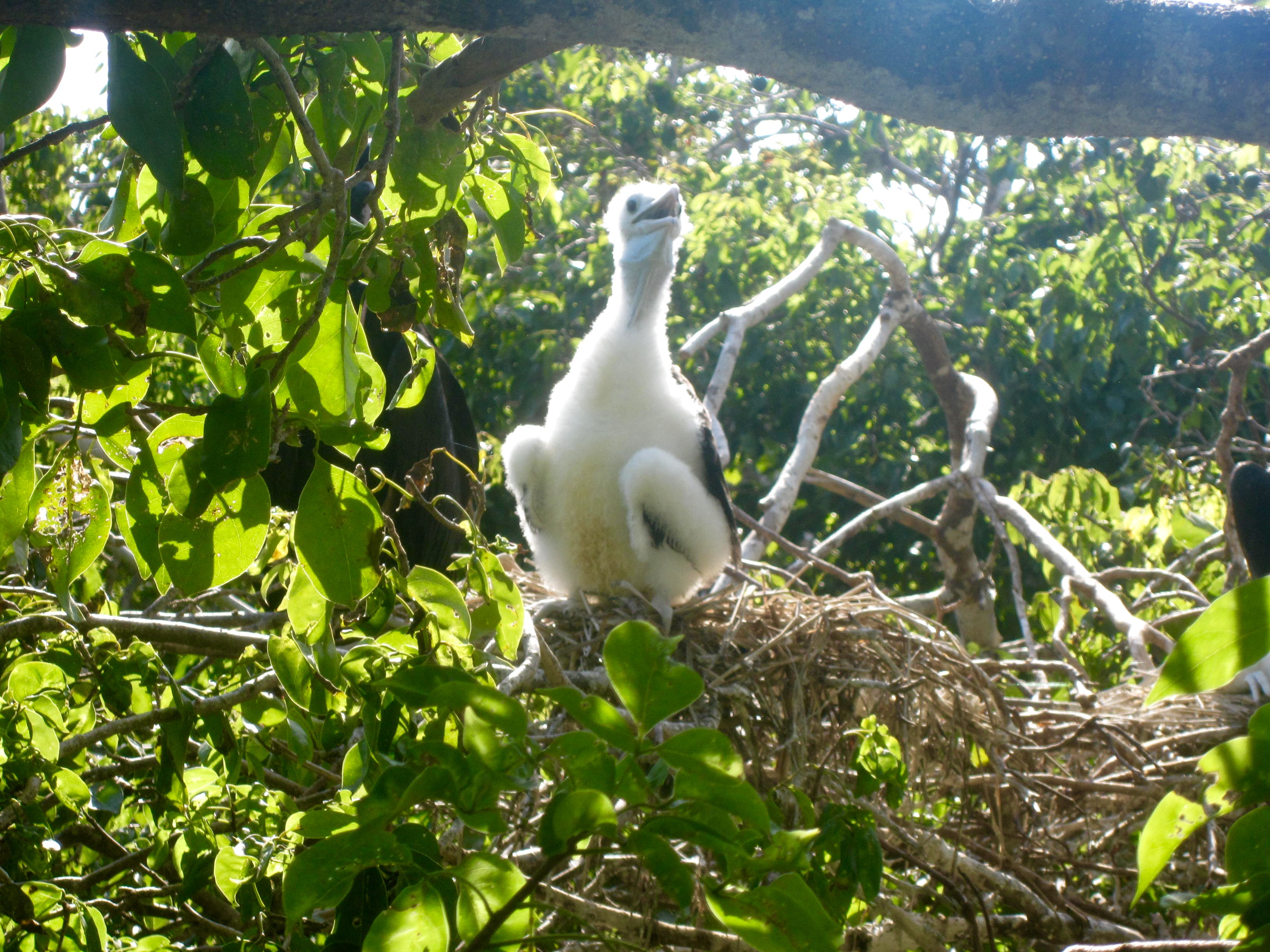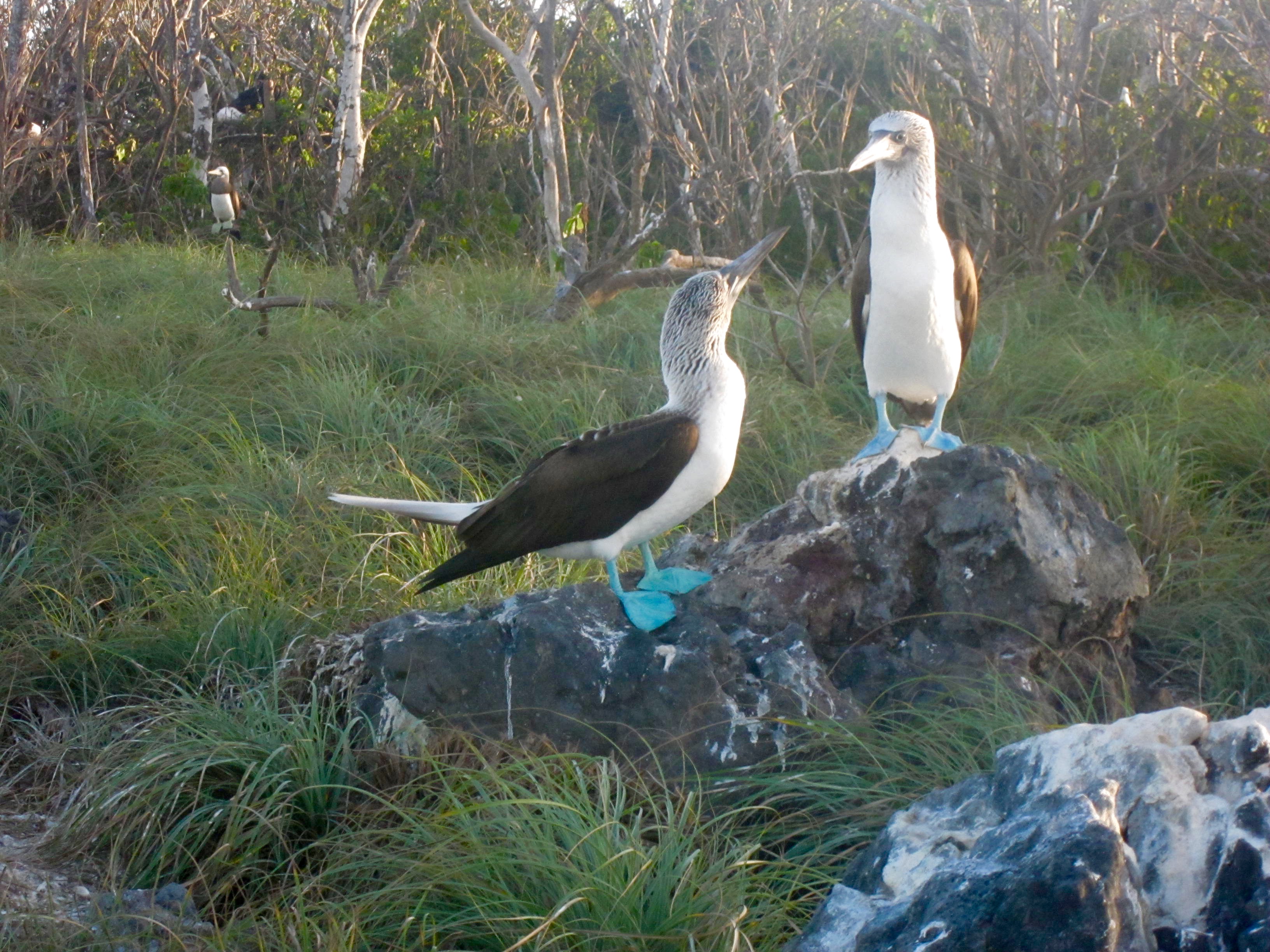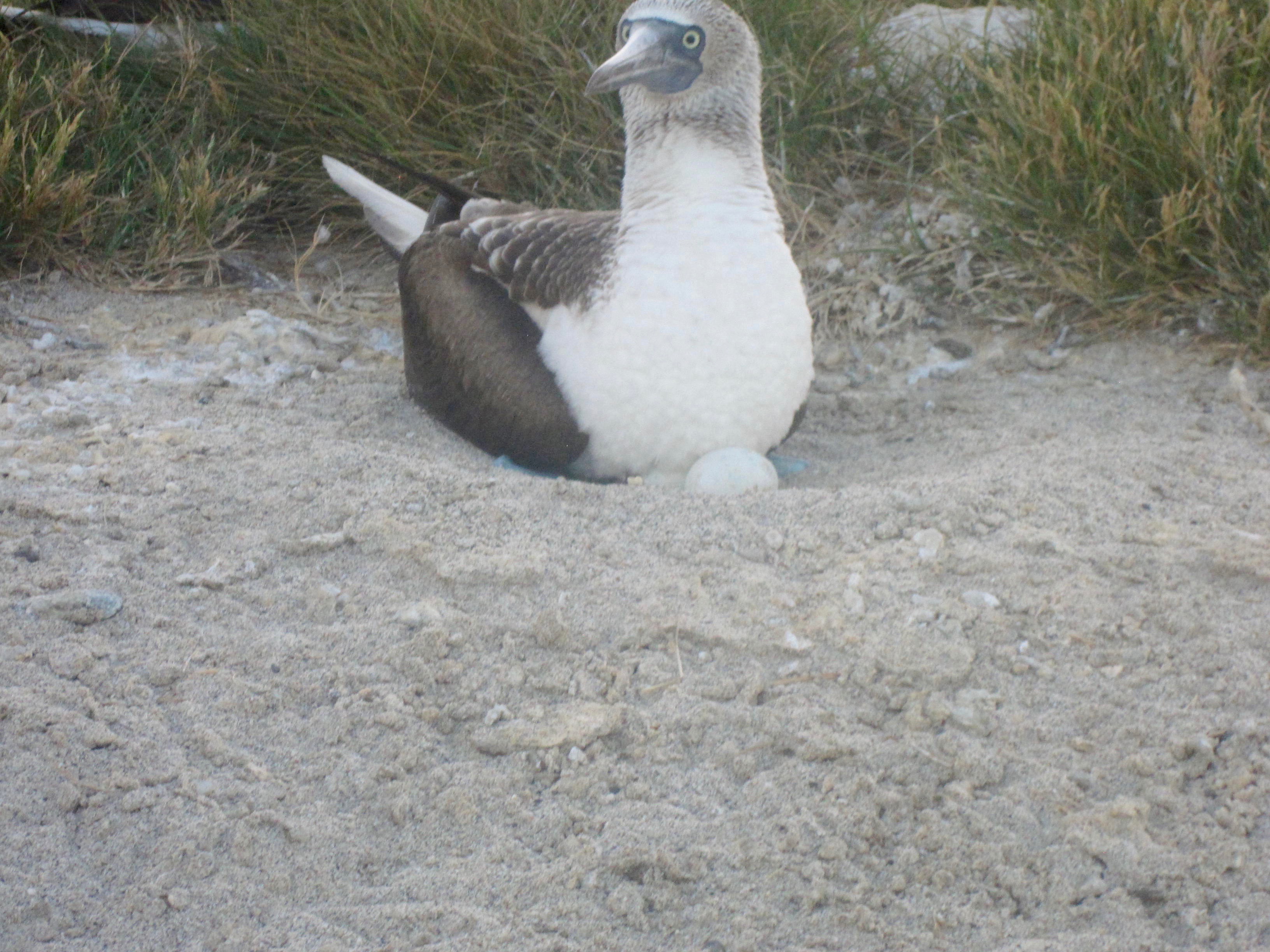 Andy Cross is the editor of 48° North. After years cruising the Pacific Northwest and Alaska with his family aboard their Grand Soleil 39, Yahtzee, they sailed south and are currently in the Caribbean Sea. You can follow their adventures at SailingYahtzee.com.